Hey everyone — I just wanted to give a shout-out to all the people who might be visiting after hearing my silly lil' "Game Of Thrones" cover in an episode of the Continue? show this month. I can't help but notice that every November, I get a sweet lil' spike in visitors. Why, it must be because, as we all know, November is...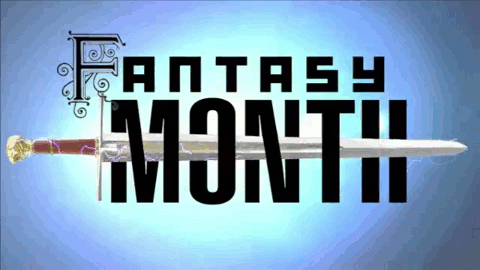 FANNNNNNNNNNTAAAAAAASSSSSYYYYYYYYYYY MOOOOOOOOOOOOOOOOOOOONTH!!!!~~!~~!~!~!
Anyway, if you want to download the GoT cover FOR FREE, RIGHT NOW, visit the Media page; you can find it in the "Songs" section, along with a bunch of other fun things. And speaking of fun things, if you're into weird, pop-culturey stuff like Game Boy covers of TV themes, you might also enjoy my 8-Bit Lebowski tribute... Visit my Bandcamp page to purchase, or stream it right here:
So yeah. Just wanted to say thanks for visiting, enjoy your stay, let me know if you need anything, etc. See you at MAGfest perhaps yes?!